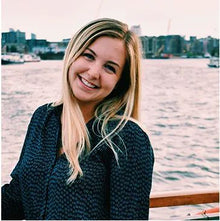 Lindsey Owens
Reno, NV
"I love these bars. They taste great and satisfy my sweet tooth without spiking my blood sugar. They are also great in helping with my digestion, perfectly replacing a prebiotic supplement."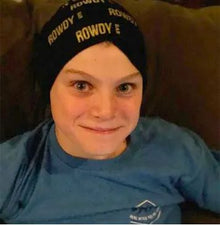 Katania & Ashton Taylor
Mom and 12 Year Old Son
"My son loves Rowdy Bars! He is a great eater, and very in touch with his body. He felt great energy and gut health.…We loved them and as Mom who feeds very low sugar and super healthy, I like Rowdy's ingredients- especially the prebiotic!."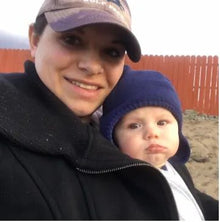 Ali Alden
Mom On-the-Go
"As a new mom, some days I find myself jumping from one thing to the next and forgetting to eat somewhere in there. Rowdy Bars are perfect for powering through. I stash them in my desk and my glove box. It's ready-made fuel that tastes awesome and keeps me feeling full."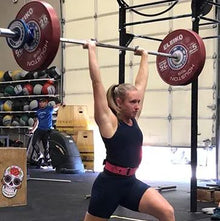 Patricia Terranova
"Yay! I have finally found a convenient food that is delicious and has a great macro balance without any negative ingredients! This combination is seriously so hard to find and I have tried so many things out there… the search is over."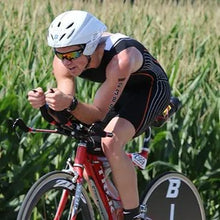 Travis Wood
Student and Triathlete
"As a triathlete and college student, I am always looking for a quick snack to take on the go while being careful about the fuel I take in. For me, Rowdy Bars have been a healthy addition with to my day to day lifestyle. I love throwing these bars in my backpack before leaving for class and for refueling before my next big workout. "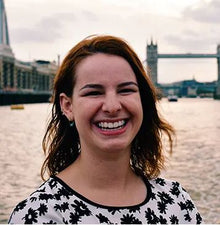 Lexi Robertson
"I took the 12-Day challenge and I feel great. I can't wait to incorporate Rowdy Bars into my daily life!"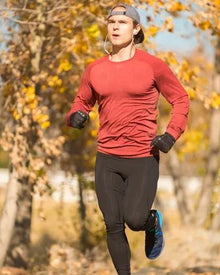 Ryan Sullivan
"I love Rowdy Bars because the ingredients are simple, healthy, and fuel me no matter if I am at the gym or going on a long run outside. I have shared my fondness for Rowdy Bars with my running friends and family. Many have become avid fans. There are many energy bars out there, but now is the perfect opportunity to grab a Rowdy Bar, join the Rowdy Bar community, and get rowdy!"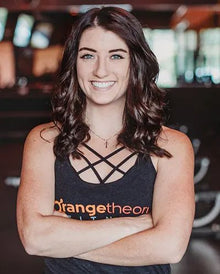 Marissa Cowan
"I LOVE the new flavor!!!! So yummy (literally just finished eating one). I also have to say, I have seen a huge difference in my digestion and gut health since I have been eating the bars a few times a week. The Rowdy Bars are the only thing I've been doing differently so it HAS to be them! I love it. Thank you for making such a great healthy product!"
What our Diabetic customer's are saying about Rowdy Bars
Great Product
"I am very happy with their bars. They taste great, there satisfying and don't increase my blood sugar."
Cranberry goodness
"These bars taste great. I've been looking for a better diabetic alternative. Now I have one. Thanks rowdy!!"
Blueberries and almonds. Can't go wrong
"Blueberries and almonds. Can't go wrong. They have a positive effect on my blood sugar."
Love. My Rowdy. Bars
"When I could not get them from Amazon my health suffered. I am so glad to be on your auto delivery , as I do not need to be out. I now depend on the health improvement when I have one per day. Thank you for this wonderful bar."
Great Bars
"My Mom has asked me repeatedly to purchase Rowdy bars for her. I think she eats one confidently every day as she is pre-diabetic and the sugar content is very low. The bars, when purchased directly from Rowdy, arrive with a long expiry date, so they are fresh for a good long time. Highly recommend!"
Delicious way to stay gut -healthy.
"Not only do Rowdy Bars taste great and travel well, they help promote gut health - so important to managing my Parkinson's Disease. They are an essential part of my daily routine."